Discover More
Red Oaks Technology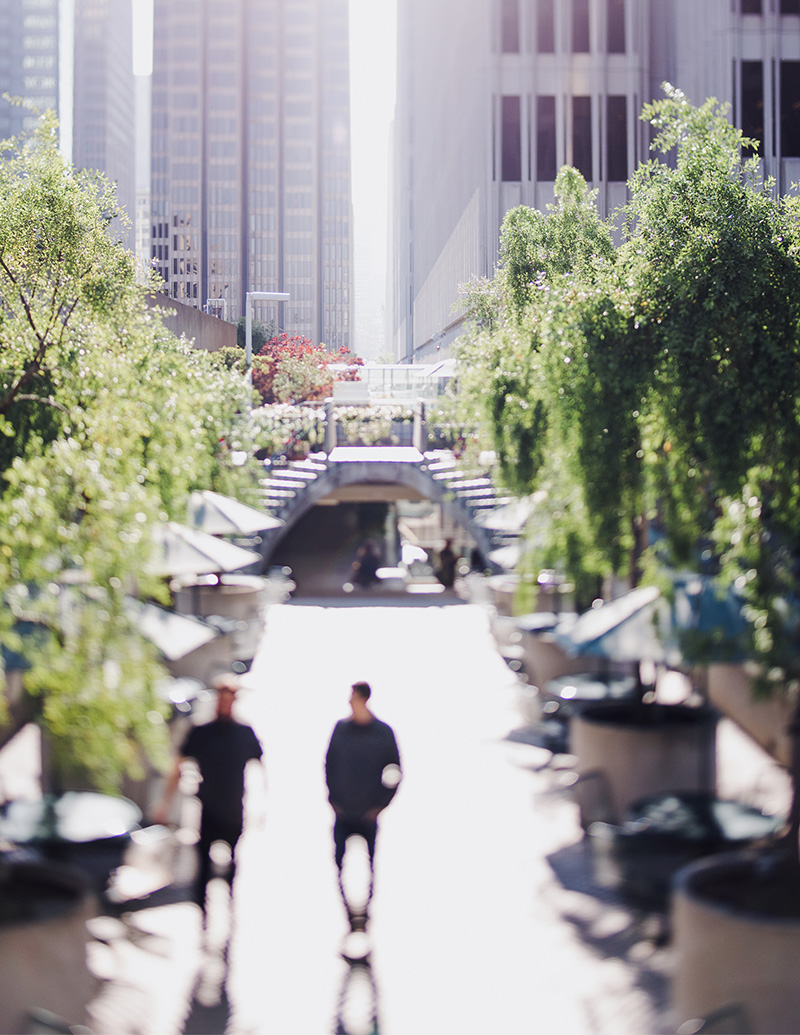 Solution led
Consultancy, services, products
With over 20 years of knowledge and experience across multiple sectors, Red Oaks Technology undertakes research, develops data and information products and develops and delivers training solutions for clients.
Multiple sectors
What we do
We work across multiple sectors including tourism/recreation, renewable energy, 3rd level, public sector and emergency response.
We have worked across Ireland and the UK on industry and tourism projects with a range of government, business and community groups. From initial market research and surveys to scoping projects and planning for developments, we can do the early work. 
We have worked with national and international organisations to develop both face-to-face training and simulations, along with scoping and developing elearning courses, developing capacity building strategies and finance plans.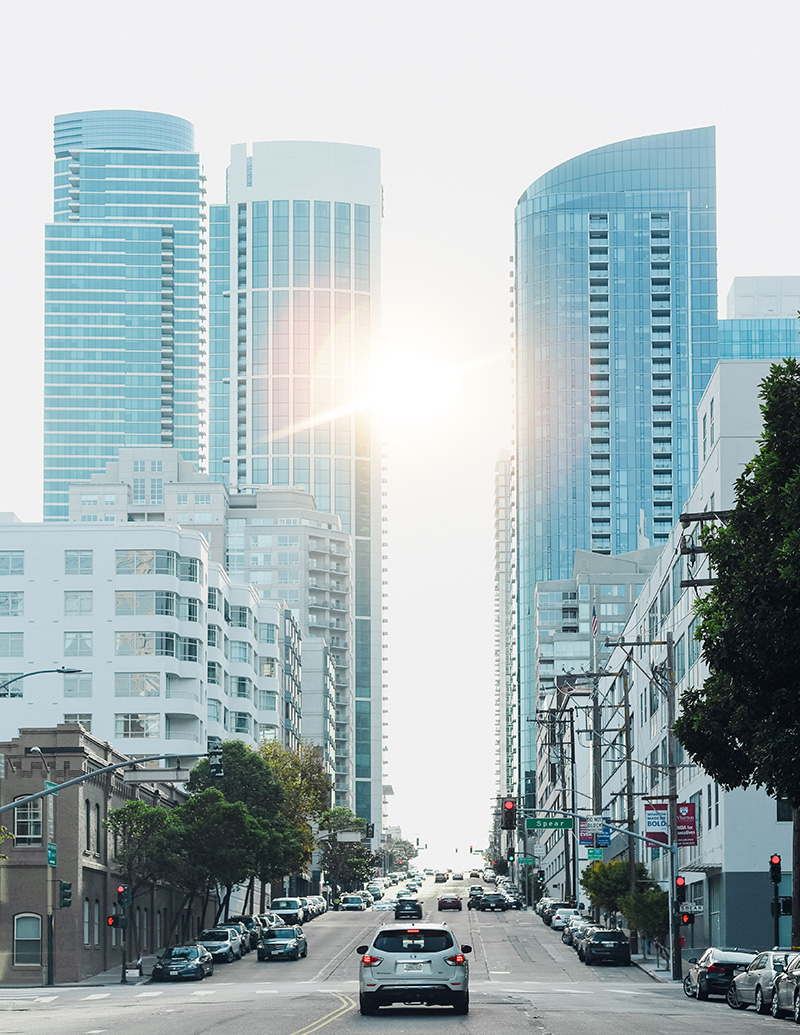 Capacity Building
Quantitative & Qualitative Research
Data Analysis
Surveying
Mapping/GIS
Visualisation 
Information Management
Knowledge Management
Project Management
We produce/develop strategies, market/gap analysis, reports, papers, spatial (GIS) data, along with eLearning and face-to-face training content.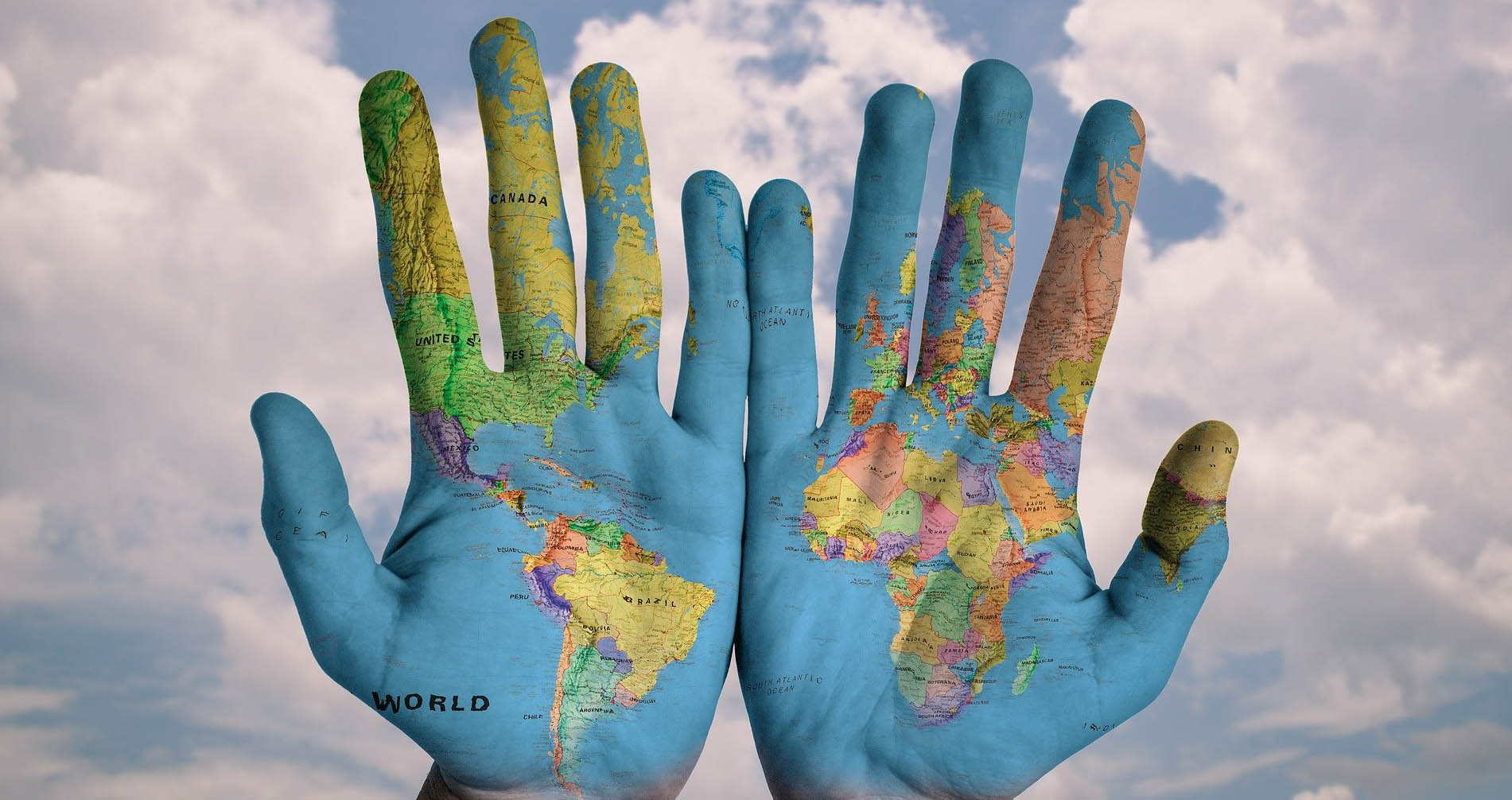 Global reach
About Red Oaks Technology
Red Oaks Technology is an agile consultancy. Partnering with a network of experts, we have a broad range of research and development skills, including data and information management, market, academic and geospatial research, content writing and capacity building.
We started with the aim to unlock free open data and to turn it into useable information. We have subsequently won a number of awards and created an award-winning discovery app.
Our idea to unlock thousands of databases with millions of pieces of information and enable the general public to see the information in a more user-friendly way, has led us to where we are today. Today, we work for private clients to unlock data and create useful information and training products for all sorts of sectors. We also work with a number of expert partners across other industries to deliver an end-to-end solution to projects.
Wexford, Ireland
info at redoakstech.com