Data. knowledge. training
Red Oaks Tech
Data Knowledge Training
Optimise your business today
Multiple sectors
What we do
With over 20 years of knowledge and experience across multiple sectors, Red Oaks Technology can manage and add insights and value to your data and information. We work across multiple sectors, including renewable energy, government and emergency response organisations.
Insights
Data and Information
At Red Oaks, we leverage the power of AI to provide our customers with unparalleled data insights and analytics solutions. 


Our Power BI accredited staff bring a high level of expertise to the table, ensuring that our clients receive the most robust and reliable data-driven insights available. Through Power BI's intuitive dashboards, interactive reports, and real-time data visualisation capabilities, we empower our customers to make informed decisions swiftly and effectively.
Whether it's tracking key performance indicators, analysing market trends, or monitoring operational metrics, we harness the full potential of Power BI to transform complex data into actionable insights that drive business growth and success. With Red Oaks Technology and Power BI as your partners, you'll have the tools and expertise necessary to unlock the true value of your data.
Added Value
Knowledge Management
At Red Oaks, we use industry standard software such as SharePoint and MS Teams to help you with your information and knowledge management requirements.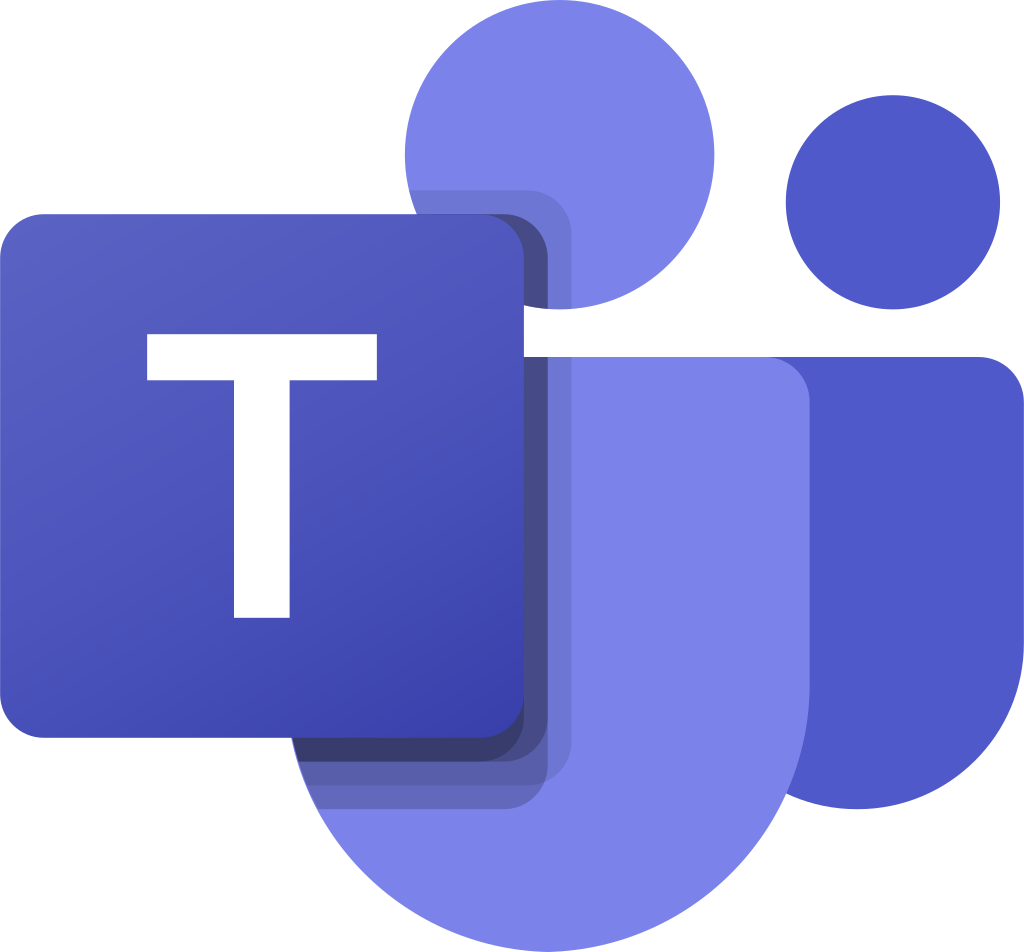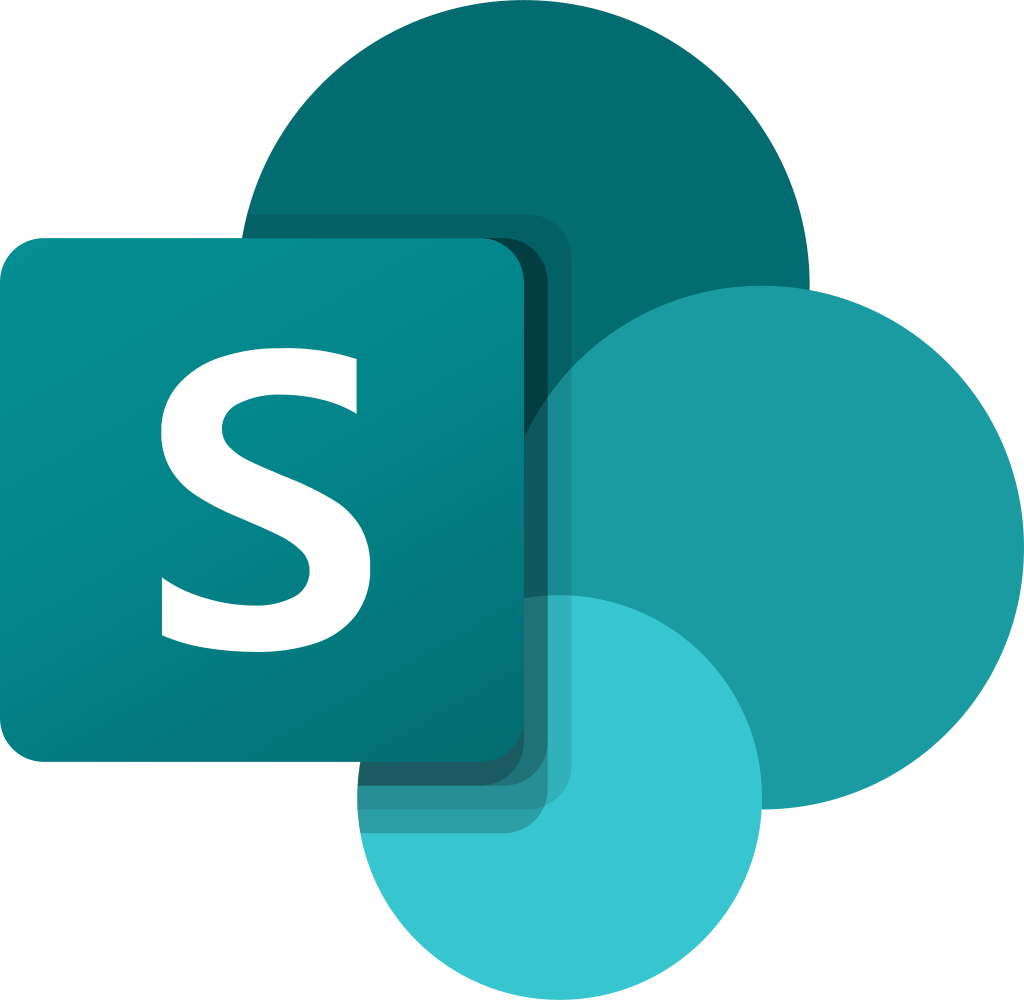 Red Oaks Technology is committed to assisting its customers in efficient information management through the seamless integration of SharePoint and Microsoft Teams solutions. By harnessing the power of these platforms, Red Oaks empowers organisations to streamline their data organisation and collaboration processes.
With SharePoint, businesses can create centralised repositories for documents and data, enabling easy access, version control, and secure sharing among team members. Microsoft Teams complements this by facilitating real-time communication, collaboration, and project coordination, all within a single interface.
Together, these solutions enable Red Oaks' clients to enhance their productivity, foster teamwork, and maintain the highest standards of information security and compliance, ultimately driving success in the digital age.
Red Oaks is dedicated to revolutionising the way clients address their learning and training requirements by harnessing the power of industry-standard tools such as Articulate 365 and Microsoft Stream, alongside a plethora of other cutting-edge training platforms.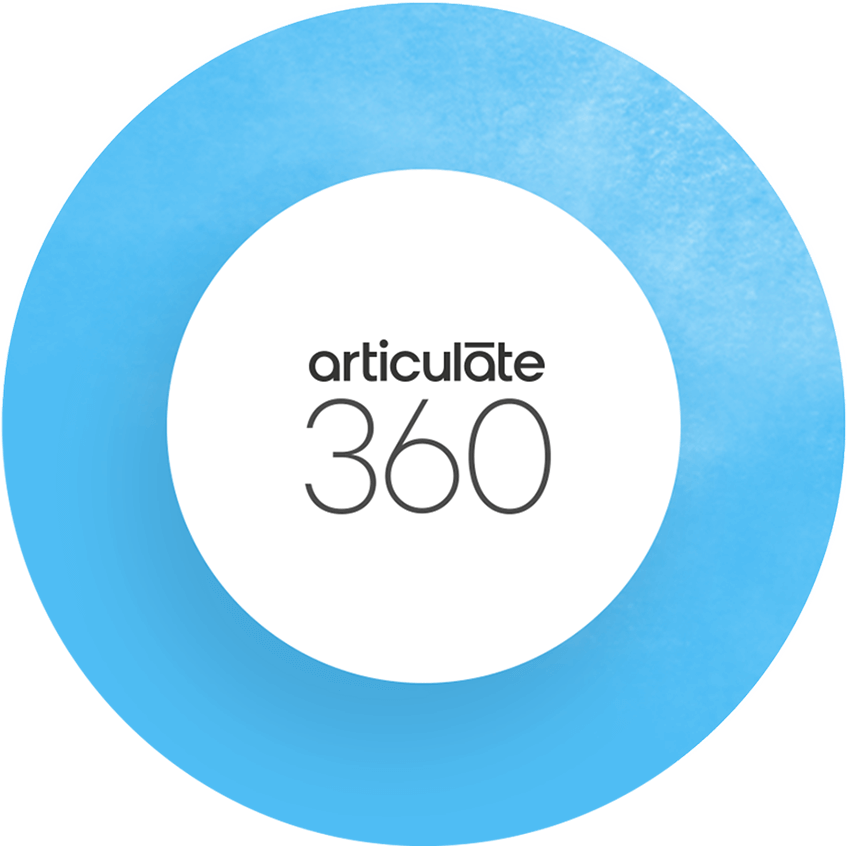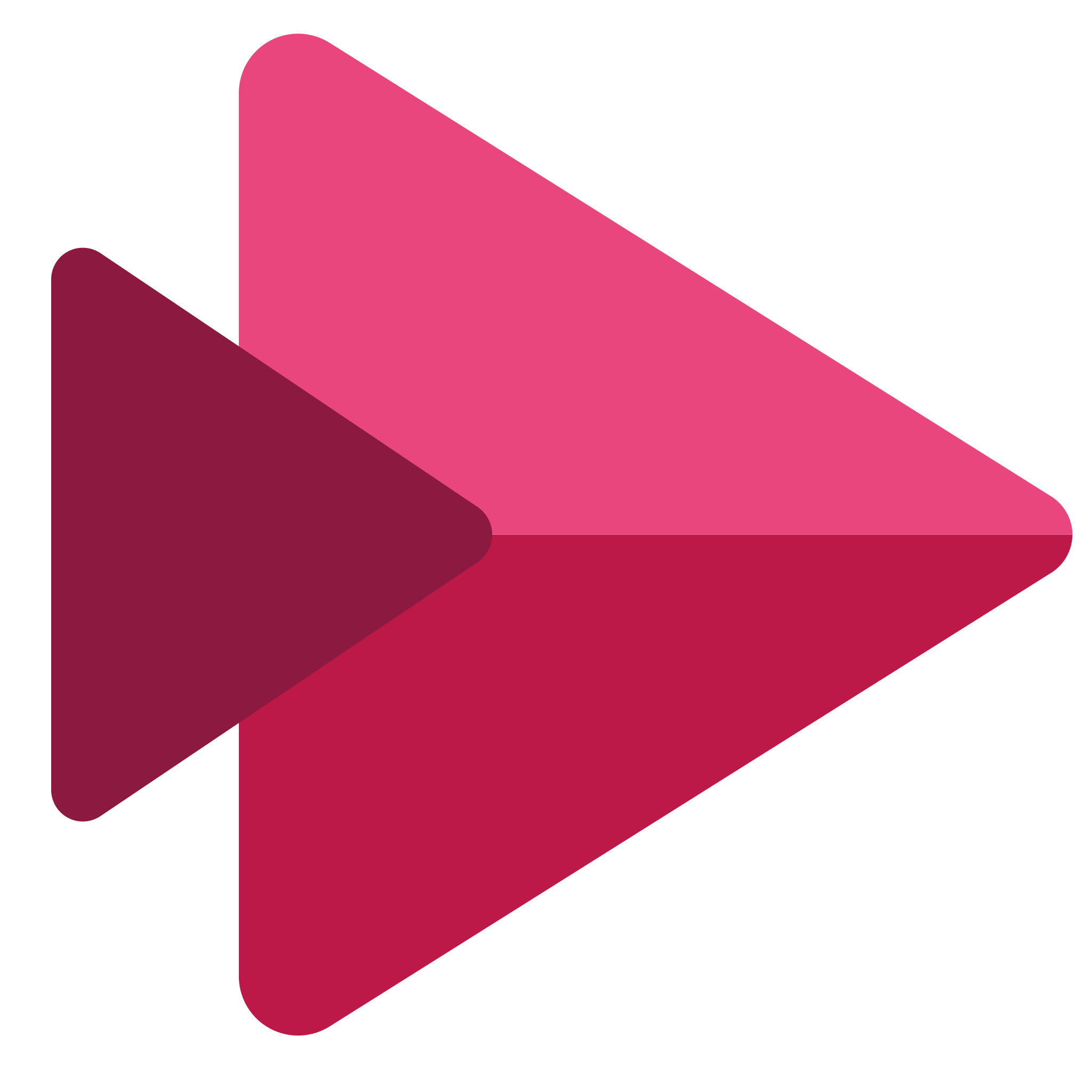 Through these innovative solutions, we empower organisations to create engaging, interactive, and highly effective learning experiences. Articulate 365 allows for the seamless development of dynamic e-learning content, complete with interactive quizzes and assessments, ensuring that learners are actively engaged in the educational process.
Meanwhile, Microsoft Stream provides a robust video streaming and collaboration platform, facilitating the delivery of rich multimedia content to a global audience.
Combined with our expertise in leveraging various training platforms, Red Oaks Technology ensures that clients can optimise their training programs for maximum impact, enhancing knowledge retention and skills development in today's fast-paced, technology-driven world.
The office
Strategically Located
(Ireland/Europe & UK)
Ireland/Europe Office
Wexford, Ireland
Open Hours
M – F: 8am – 5pm