Information Needs?
Work with us
Experience
INFORMATION SOLUTIONS
With over 20 years of knowledge and experience across multiple sectors, Red Oaks Technology unlocks the power of data to create information solutions for clients. 
Data and Information
We undertake qualitative, quantitative and spatial (GIS) research. We turn data into information which can be used throughout organisations for a variety of needs.
Education
We work with organisations to develop educational products for a broad range of clients using relevant learning specifications and eLearning technologies.
Strategic Planning
 We develop strategic and operational plans for organisations. Our plans are feasible and sustainable. In addition, we can undertake ongoing monitoring and evaluation exercises. 
Delivered
EXAMPLE TEAM PROJECTS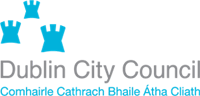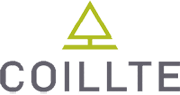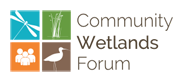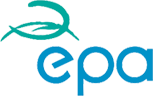 Vicki O'Donnell
Specialist skills in project management, research and education. Specialist sectors include emergency response, tourism and environmental sectors.
Pat O'Donnell
Specialist skills in strategy development and fund raising. Specialist sectors include tourism, leisure and sustainable energy. 
Deirdre McGuirk
Specialist skills in data research and big data analytics. Specialist sectors include pharmaceutical and business.
Why us?
Stand out from the flock!
We can help you differentiate! 
Stand out from the flock!
The office
STRATEGICALLY LOCATED
(Ireland/Europe & UK)